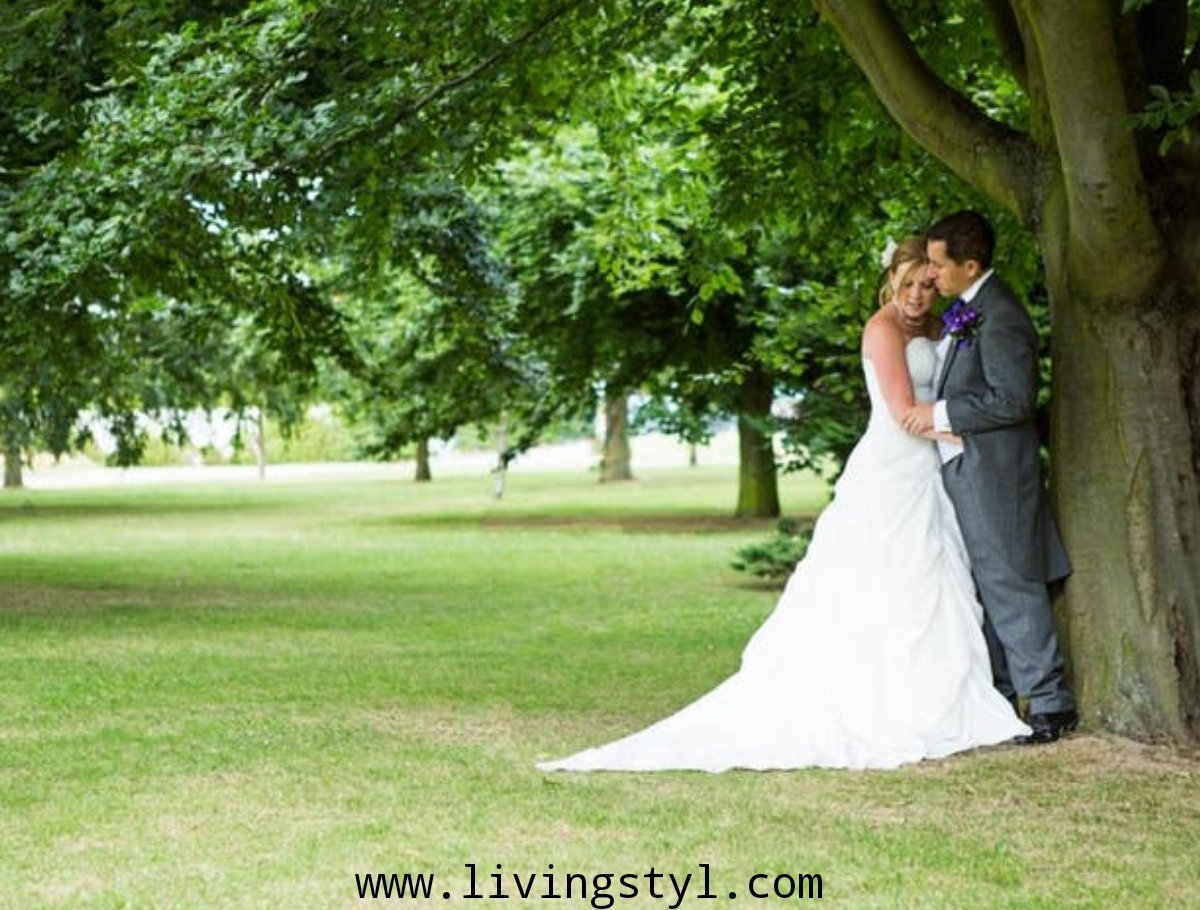 Peculiarly tall people always tend to hesitate when dressing, but how to dress if you are tall is a very common question. Many tall people also wonder how to appear shorter? When the truth is, their height only makes them look more elegant.
You must be thinking that there is no fashion for tall women, but there is clothing that accentuates the body of tall people. Here we will teach you how to dress if you want to look incredibly good, we will even show you heels for tall women, yes, just as you read it.
How to dress if I am slim and tall?
First, forget about wearing small clothes, no short blouses and skirts or shorts well above the knee. This type of clothing looks short on someone of short stature, imagine how it would look on someone of large size.
If you are slim and also quite tall, just make a good combination of clothes to look stunning. You can use skinny jeans, they are a type of pants made to highlight your figure if you are tall and thin.
Wear loose blouses and long accessories, be proud of having this stature, a long coat will only fit a woman of great stature. Use the pants at the waist, this will highlight your hips and your well-stylized legs.
You can use almost any type of dress, those beautiful long dresses that end open on one side of the leg are made for tall women. Imagine wearing one of these dresses, many people say that they make you look even taller, because that does not stop you.
Blouses for tall and thin women are usually a bit looser and longer than others. Learn how to combine your favorite clothes!
Type of footwear or shoes for tall women
The first thing here is to clarify that a woman of great stature can use heels without any problem. It doesn't matter if this makes her look much taller, it is specifically this that will make her stand out from other women.
Remember that a tall woman who dresses well and looks confident is an imposing and incredibly beautiful woman. You can start by wearing platform shoes, these will get you used to walking in heels later.
Square heels are a great option when choosing footwear if you are taller than average. The square heel will make your body look much more stylized, and depending on the model your height will be gently highlighted.
One of the best options in casual type shoes are ankle boots with heels, these will always make you look good. In addition to this, they will always match your outfit, they will make you look much more stylized and beautiful, in addition to highlighting your height. And it is a very good option of unisex clothing.
If you want to look a little lower but still highlight your beautiful legs, you can use over the knees boots. Since they are high boots that are worn above the knee, they give a unique style to tall women with slim bodies.
How to dress according to your body type and height?
There is a way of dressing for each type of person, and among tall women there is a great variety, whether they are plump, chubby or thin. Take a look at the different ways that we are going to show you:
Clothes for tall and plump women: Jeans and tight tops in combination with a good pair of heels will make women of this type look amazing.
Clothes for tall and chubby women: Thanks to their voluminous legs, tall and chubby women can look incredibly good in jeans, the blouse you use should be looser. This will allow to focus the view on the legs and face, and if we add low sandals or platform shoes it will end up looking spectacular.
Clothes for thin and curvy women: You can use skirts, jeans, blouses, vests, accessories and more, in combination with heels or ankle boots of your choice. A beautiful combination would be a long skirt, turtleneck sweater, over the knees ankle boots and a few accessories, this will definitely make you look amazing.