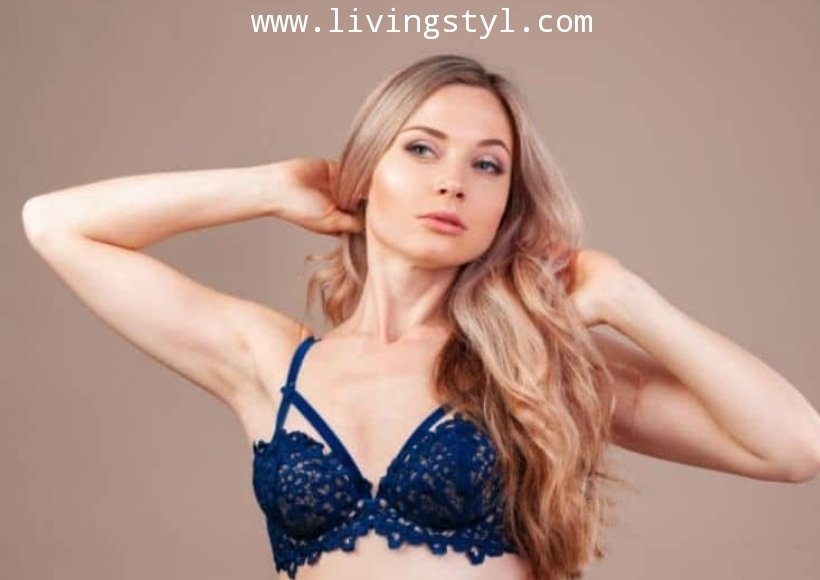 When it comes to fashion, there are many trends and many ways to combine an outfit. Especially taking into account all the novelties that have emerged in the world of fashion in the last decade.
If the bralettes have caught your attention, you will be interested in knowing how to combine them and what to do to show them off much better. And here we will leave you all the information!
What is a bralette top and how is it worn?
A bralette is the perfect combination between a crop top and a bra. With it, you can enjoy good support and comfort for your bust and the sensuality of a lace crop to
p. The best of both worlds! A bralette offers you endless ideas in terms of outfits. Since anyone can use them and they can be combined with almost anything.
Many women have dared to experience their fierce side with these bralettes. Since it is special to combine sensuality with elegance. And therefore, we can show off some very extravagant designs without the fear of looking vulgar.
The way you wear them will depend entirely on the design of the bralette. Many can be combined with different types of blazers, jackets or wide blouses.
On the other hand, there are bralettes that are especially for necklines in the back. And therefore your design will be much more detailed and beautiful on the back.
There are girls who are more inclined towards front designs, since we always want our bust to be projected and stand out much more. And it is in these cases where we can get different outfits that will look great.
Outfits to combine a bralette
The outfits that you can create with a bralette are practically endless. Since you will only need your good taste in fashion so that you can create something incredible with a few pieces of clothing.
If you love beach, casual and sensual styles, this will be the outfit for you. Get a high short, preferably tight at the waist. Then pair it with a high-cut bralette. In order for both finishes to come together and give life to a unique garment.
Black bralettes and white pants
Black and white is one of the most elegant combinations that exist. And when it comes to bra alternatives, black bralettes are the most ideal. Choose a white pants of your preference, in these cases. The most elegant option will be the high cut. And using a black bralette, with special details on the front, they will create the most elegant outfit ever.
See-through blouses and bralettes
If you lean more towards sexy and sensual styles, see-through shirts will do wonders with your outfit. In these cases, it is preferable to use a bralette that helps to hide the nipple and breasts. Since we do not want to show others and seem vulgar.
Jackets are an amazing option for you so you can experiment with some great outfits. It will only be enough that you use your favorite bralette, and a blazer in a dark tone or that goes to match. You can combine it with jeans to make a casual and elegant style.
What are the benefits of wearing a bralette?
We know that bralettes are the latest trend in fashion, and therefore we are all going to want to use them. However, many wonder, is a bralette for all girls? The truth is that like any garment, it has its advantages and disadvantages.
Advantages of using a bralette
The designs are super stylish.
They can be used with low-cut tops and with any open garment.
You can use them as simple tops without having to cover yourself with something.
The chest feels much more comfortable.
You will enjoy comfort and elegance in a single garment.
Chord for all bodies.
Disadvantages of using a bralette
Most bralette designs do not support large breasts very well. Therefore, its use will be a bit difficult for you if you are a girl with a large bust.
The nipple is usually noticeable most of the time. By not having a glass, if you feel cold it will be incredibly noticeable.